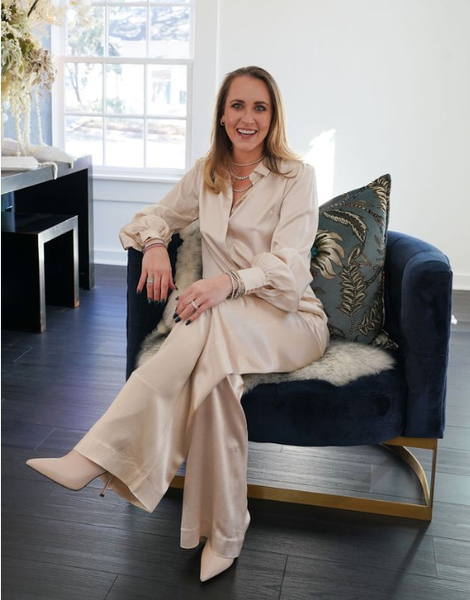 About Us
It starts with passion
The passion to share precious moments keeps growing in Kelsey Leigh, as she believes every piece holds a story. Kelsey's love for jewelry began while working for a luxury jeweler, where she discovered the aesthetics and allure of gems and jewels.
This started her fascination for learning more about precious stones.
Her determination and desire led her to enroll in The Graduate Gemologist program at The Gemological Institute of America.
Kelsey takes immense pride in her work, creating and designing pieces she would only wear herself.